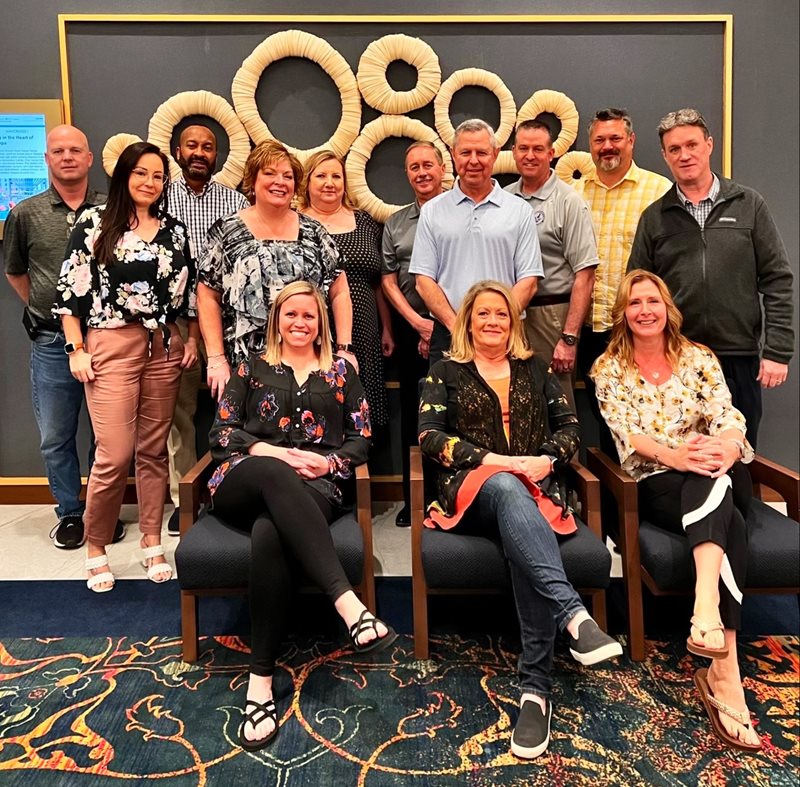 The International Driver Examiner Certification (IDEC) Executive Board is the governing body for the development, administration, and upkeep of the examiner training curriculum under the IDEC program. The Board directs and supervises the affairs and publications of the program, promotes its objectives, accredits jurisdictions, and certifies the individual jurisdictional examiners.

The IDEC Executive Board supports the IDEC Examiner of the Year Award. Annually, all active participating jurisdictions are asked to recognize one outstanding driver examiner/tester from their jurisdiction by nominating them for the IDEC Examiner of the Year award. Examiner nominations are based on the exemplary professionalism the examiner/tester brings to their job. After all nominations are submitted, the IDEC Board selects one examiner for the Outstanding Examiner of the Year award.
For a list of members who are currently serving on the IDEC Executive Board, please visit the members-only directory.
For open volunteer positions on this or other groups, visit here.
For more information about the IDEC board and its activities, please contact the staff project manager below.