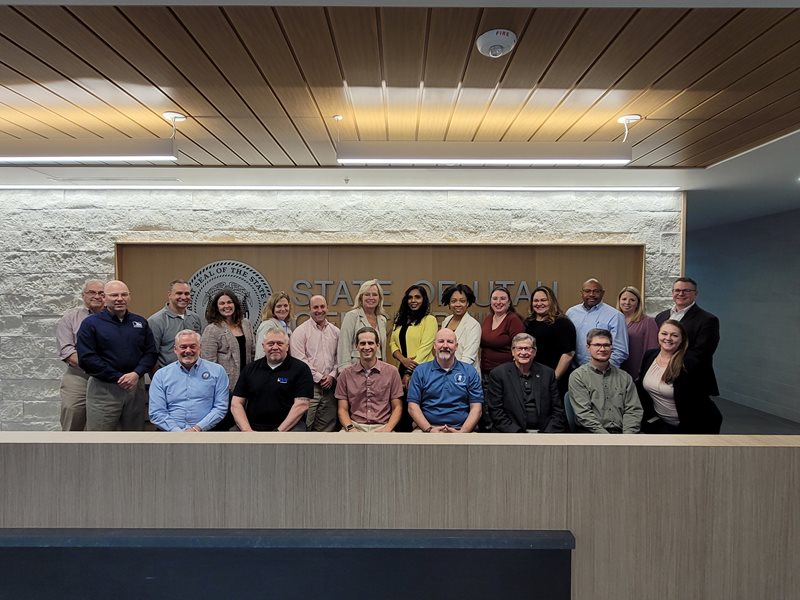 The Joint Mobile DL (mDL) Subcommittee's mission is to update and create realistic and durable standards employed by AAMVA jurisdictions to enhance the interoperability of digital credentials and to provide a voice for the AAMVA community in standards efforts with other organizations. This aims to improve customer service and safety while emphasizing privacy protection measures.
For a list of members who are currently serving on the Joint mDL Subcommittee, please visit the members-only directory.
For open volunteer positions on this or other groups, visit here.

For more information about the Joint mDL Subcommittee and its activities, please contact the project manager below.