This award recognizes an AAMVA member jurisdiction employee or other individual in motor vehicle administration whose primary function is directly associated with highway and traffic safety efforts and who has had a distinguished career in this arena. The individual can be currently active or retired.
This award is presented at the international level. Award nominations are from a chief motor vehicle or chief law enforcement administrator only. In the event that the chief administrator is the nominee, the nomination can be submitted by a deputy administrator.
Each agency may submit only ONE nominee.
Criteria for selection:
Extent of lifetime contributions and achievements
Impact on highway safety
2022 Winner
---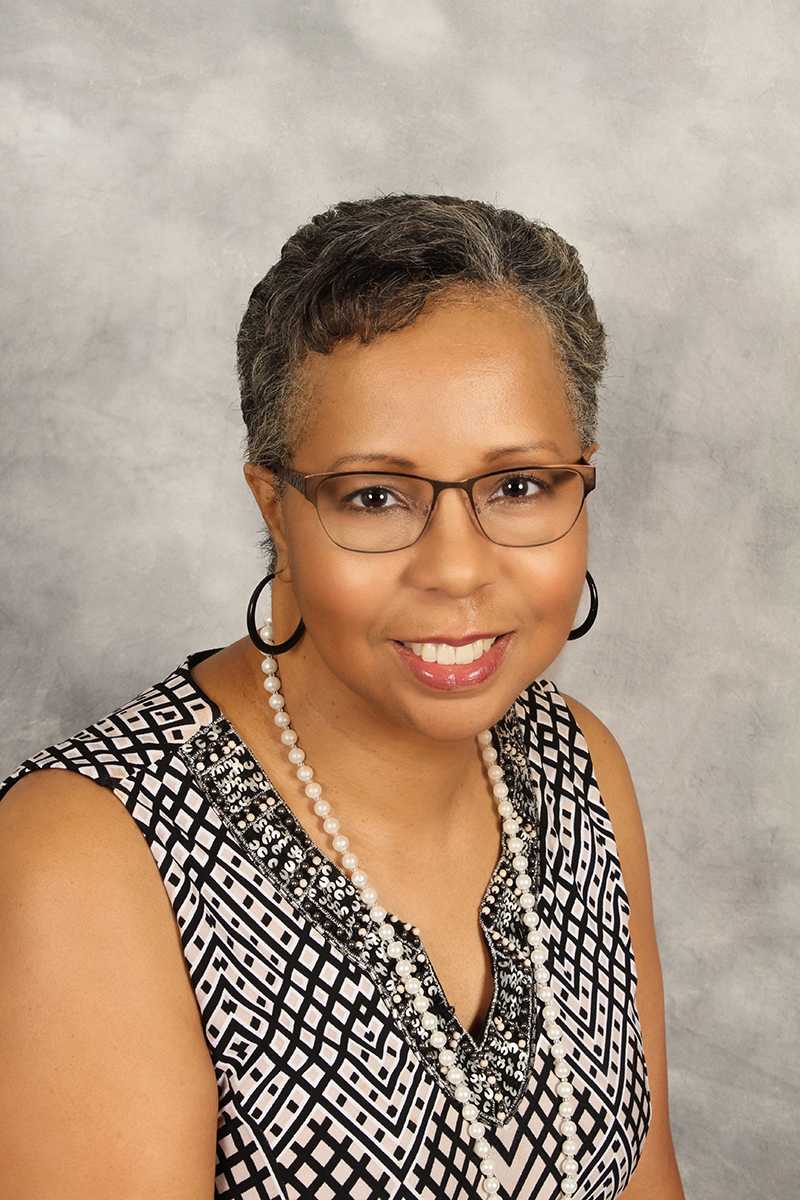 Millicent Ford
Assistant Commissioner for Driver, Vehicle, and Data Management Services, Virginia Department of Motor Vehicles
Since beginning at the Virginia Department of Motor Vehicles as a driver improvement coordinator in 1991, Ford has become one of the top experts in the agency in a number of areas including medical review, judicial outreach, and legislative information services. She has been an invaluable resource for the DMV Medical Advisory Board, a group of physicians appointed by the Governor and tasked with developing medical and health standards for drivers and providing guidance and recommendations related to proposed driver fitness legislation. Ford has been a frequent presenter at the annual highway safety conference for Virginia's judges and a go-to source of information and guidance for the Virginia General Assembly as they discuss legislation that would affect the safety of Virginians on the roads. She has served as the liaison with the Virginia Alcohol Safety Action Program, those leadership has come to rely on her steady guidance in their mission to reduce drunk driving and save lives.
Ford's work with AAMVA has made a significant impact on highway safety throughout North America. She has provided Virginia's expert voice on AAMVA working groups by helping to develop best practices for graduated driver licensing and ignition interlock devices. She has also helped develop and promulgate medical review practices that respect individual rights while ensuring drivers do not pose elevated risks to themselves or others due to a medical condition. Many who have attended an AAMVA regional or national conference in the last decade or so have benefitted from her knowledge as a panel moderator and participant on a range of safety-related topics.
Ford's 30 years of service to the Virginia DMV have provided the agency with her knowledge and calm and steady leadership which has been invaluable to the driving public and to her colleagues. She has led some of Virginia's most complicated and significant endeavors affecting highway safety and always steered the agency in the right direction.
Past Winners
---
2021: Owen McShane, Director of Investigations, New York State Department of Motor Vehicles
2020: Karen Grim, Deputy Commissioner for Operations Virginia Department of Motor Vehicles
2019: Chuck DeWeese, Assistant Commissioner, New York State Department of Motor Vehicles
2018: Scott Stokes, Idaho Transportation Department, Division of Motor Vehicles
2017: Fred Zwonechek, Nebraska Department of Motor Vehicles
2016: Jesse White, Illinois Secretary of State
2015: Kim Snook, Iowa Department of Transportation