The Selective Service Registration (SSR) application provides an automated means for motor vehicle agencies (MVA) to transmit Selective Service System (SSS) registration information on qualifying males who apply for or renew a driver's license, driver's permit, or identification card. The application consists of one transaction from a jurisdiction's MVA to the U.S. Selective Service System. After the SSS receives the data, it returns a confirmation message (if all data is correct) or an error message (if data is missing or incorrectly formatted).

AAMVA created SSR to facilitate the implementation of state laws that link obtaining or renewing a driver's license or identification card to Selective Service (i.e., "draft") registration. Such laws exist because many individuals who are required to register with the Selective Service are unaware of the registration requirement. It is often only after the individual passes the mandatory age requirement and attempts to collect certain benefits or seeks employment from the federal government, that they are turned down for failure to register. Furthermore, over half of the jurisdictions have passed legislation requiring registration with the Selective Service System before individuals may collect benefits and qualify for employment at the state government level as well.




Scheduled Maintenance
---
For when scheduled maintenance on SSR will occur, please visit here.
Rates
---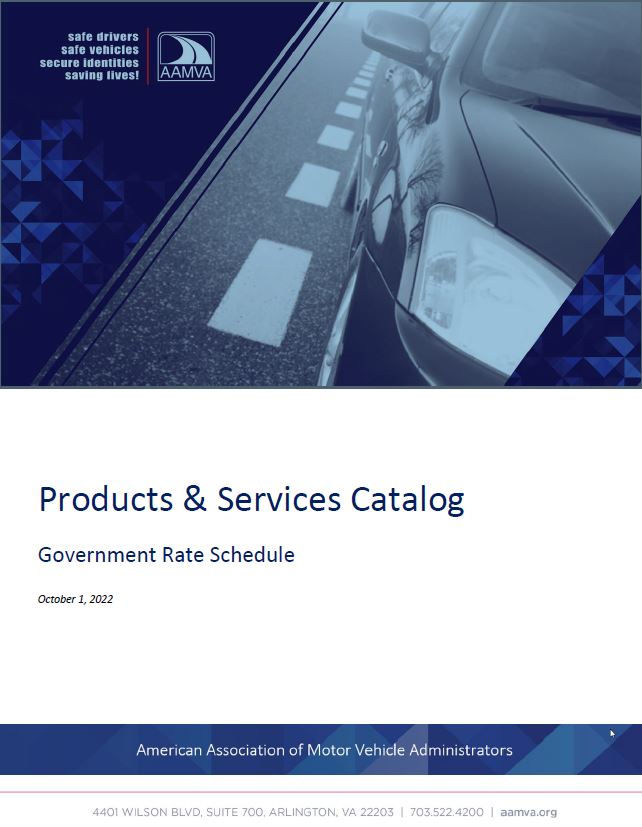 All rates are effective through September 30 and are subject to change thereafter with 30-days prior written notice.
Private rates are not available. (SSR hosting is only available for government entities.)
Documentation
---
SSR documentation is available below to jurisdiction and federal members only.