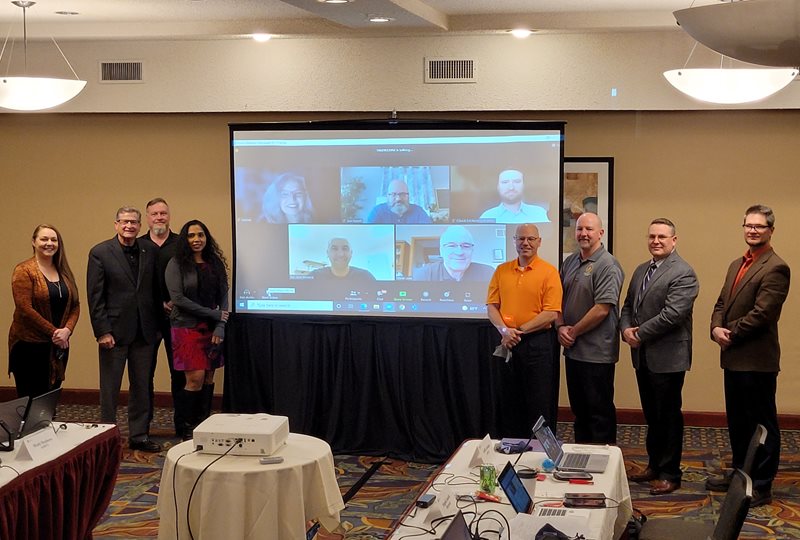 The Card Design Standard Subcommittee was convened to update and create realistic and durable standards employed by AAMVA jurisdictions to enhance the interoperability of DMV and traffic data records and to provide a voice for the AAMVA community in standardization efforts with other organizations. This improves customer service and safety while emphasizing privacy protection measures.


Goals
---
Communicate with members to determine the standardization needs for the AAMVA community
Monitor process to maintain AAMVA national standards
Provide input for the oversight and maintenance of AAMVA's conformity assessment efforts
Monitor communication efforts to promote standardization and adherence to established standards
Resources
---
For a list of members who are currently serving on the Card Design Standard Subcommittee, please visit the members-only directory.
For open volunteer positions on this or other groups, visit here.
For more information about the Card Design Standard Subcommittee and its activities, please contact the staff project manager below.