This award is presented to a jurisdiction agency or individual who identified and implemented innovative changes that positively affected their agency and/or community. The innovative changes must be transferable to other jurisdictions or organizations, such as best practices, model legislation, standards, etc.
This can be either an agency or an individual award and is presented at the international level.
Each agency may submit only ONE entry.
Criteria for selection:
Innovative change positively affected the agency and/or community
Intended program benefits were achieved
Measurable improvements
Transferability of the innovative change
Unintended benefits
2022 Winner
---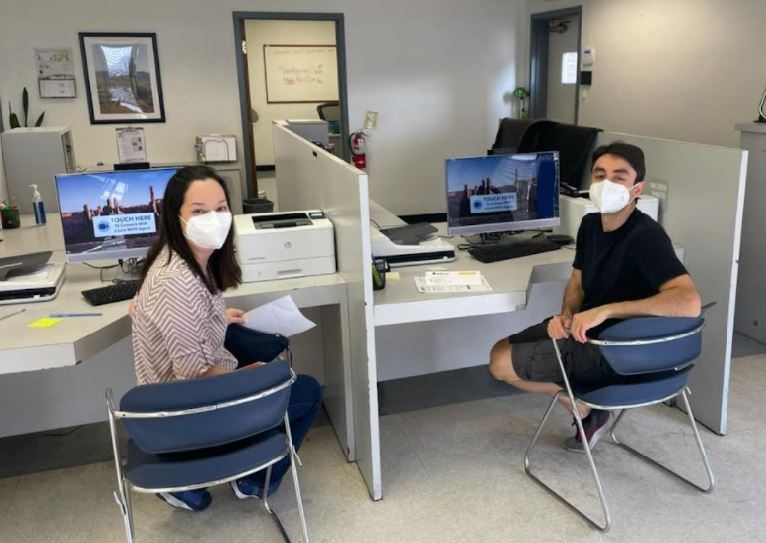 Arizona Motor Vehicle Division
Virtual CSR
Arizona launched their Virtual CSR (vCSR) initiative in early 2021 to maximize the time employees spend helping customers rather than commuting to their offices. A customer is provided a workstation at their nearby branch where they can receive virtual assistance from a staff member in a different office. A vCSR can provide a full range of services that do not require physical presence. The initiative also addresses the supply and demand of staffing to avoid not having enough employees to handle busy periods and having too many people when things are slow. This innovative and groundbreaking project has the potential for changing the paradigm for staff and customer interactions by eliminating the need for employees to travel from one office location to another to provide customer service. That's a win for employees and customers alike. Arizona continues to expand the program and add additional services and functionality.